FTX

Billion $ loans to SBF , buying houses for employees, no records of any business decisions, no HR records of who worked there and what they did …
No. Whats happening? They going bust? Cant raise the xash for superhero?
Let's just say if you were, I wouldn't be.
From a very unreliable source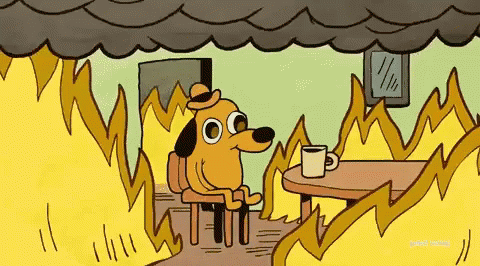 Ffs

Shades of Tommy Tiernan getting stung with the pea and cups game on Las Ramblas. Great story well told before the podcast went to shite.
Imagine him in the Galway or Listowel races car park