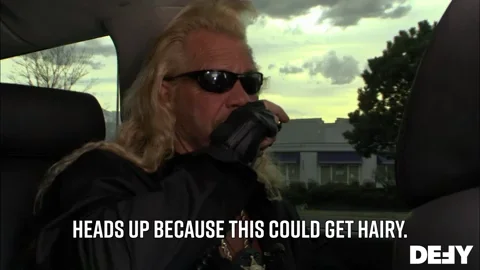 Getting sacked off Sky was probably the best thing ever happened the two lads. Pockets stuffed with Arab money now
They are the Man City of the punditry world
They are far more entertaining than Man City.
Keys is box office.
He's one of that Ewan gang who have been driven buck mental by rejection and turned into massive contrarians. I never remember him being a bit box office when he was with sky. He was a pure Michael lyster type
still without doubt one of the cringiest bits of "banter" ever. Souness trying to get him to stop with the subtle leg kick and all.