Plenty of cunts to walk over yet
Limerick senior hurlers will get caught/beaten twice this championship.
Please bookmark this post.


Phone stuck, cant locate the right GIF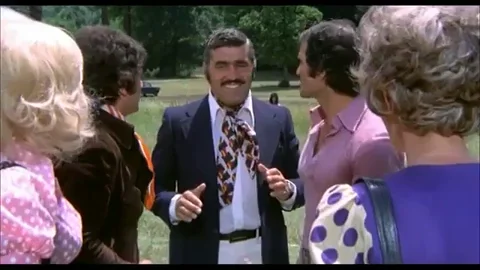 This one?
Flanagans hearing still isn't even over
He's been named now which freezes any ongoing proceedings.
Hannon?
Hannons scan was missed up too. Groin I think so presume he'll be ruled out
Hannon is starting.
Flanagan has been cleared.