Christ I couldn't believe how much of a mare @Breaking_my_balls had on the Limericks lads ages. I thought he was a superfan. I'd have known Will O' Donoghue was 94' with Hego and Diarmuid Byrnes and that Declan Hannon was 92'. There was a bit of grey around Hannon because he's so late in the year but some lads had him down as 33😂
The maternity hospital will have a wing and a shrine to the greatest man to be born there. Some of us are blessed to have also passed through those doors. Some of us are even more blessed not to be taken to clare afterwards
You're touched, not blessed
I must say I'm not familiar with you as a poster but it appears I've had you absolutely seething for quite a while now.
Nice
His mother is from Tipp so he was probably born there, just to be on the safe side.
He's 30 this year.
Not seething at all. I don't mind the Limerick hurlers. They're a savage group. Was just gas that you had all their ages skoways.
It was a test for the other Limerick supporters to correct. I was seething I didn't spot William o d as I remembered him going on the J1 and missing that 21s all Ireland. I think he might have played 21st football for Limerick earlier the same year.
Surely a super fan would have an auld match program thrown around with the player ages in them.
Or surely with JPs money floating around the county they've the price of a smartphone to google date of births.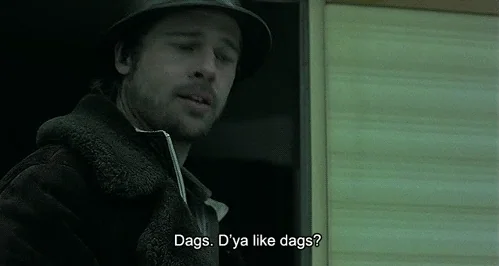 Asian cuisine in Limerick
International football teams who do or do not punch above their weight.
Prices of pantomine tickets. By christ tfk at its finest
Finances of retired rugby players
GPS coordinates of public houses in Cark
a man as into his rigour as @peddlerscross will appreciate the learning opportunity
Cork pubs is right up there with his knowledge of teeth and Ulster club hurling
Leaving cert results of Rugby players