Hopefully city won't be subject to the abject display of home town refereeing they so magnanimously put up.with in the game at the sieve.
It's just great that they still have the cup competitions
Not sure this feels as big as it would back in the day when City weren't the dominant force they are now. Once upon a time a cup final against united would be a massive deal, I guess times change. I'm sure it's still a massive occasion if you hadn't won the league or in the Champions League final. Still be nice for City to win it I suppose
Enjoy the day mate, I'd say the build up has been incredible.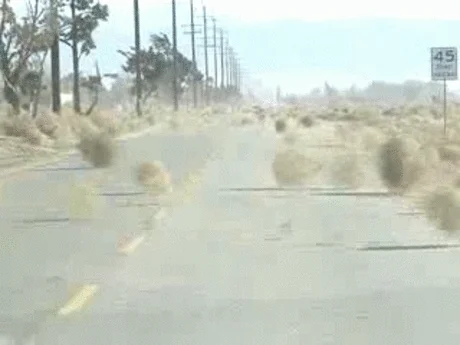 You can't beat tradition. 3-1 united.
I cant see anything other than a Big Cas masterclass tomorrow.
Varane will have the carthorse in his pocket again.
I'd give Man Utd a 35% chance I'd say. They've picked up a bit of form towards the end of the season. If it was played this time last month it would have been a forgone conclusion. Man City 2-1 Man Utd.
Sportswashing does that, even to the most inconsequential football clubs.
I'm thick with myself im not gone over to it.
The United fans will bring some swagger to my beloved Parish Bar beforehand. The way they will carry themselves will be very similar to Tipperary Hurling fans in Phil Ryans Hogan Stand Pub before big games in Croke Park.
That sense of belief will translate to the pitch in Wembley too, wait and see.
Anyone remember that day city settled for a draw against the scouse cunts when they needed a win to stay up…such a city thing to do. And then the sportswashing happened…
The stretford fellas are big time up for this one.
Hard to reconcile why the arabs bought that shower. Pity they didnt buy a club with some credibility. Hide the.sportwashing in plain sight rather than make it so obvious for everyone.