City kids put on an exhibition today. Incredible work being done at all levels at the champions
You'd love to see Carson get a run out in the FA Cup Final maybe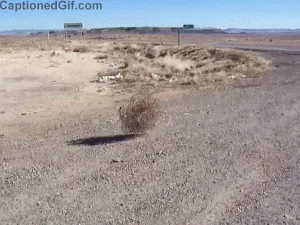 Congrats. Be a big a come down when ye are disbanded as a club for cheating. But fuck it. Tis like crokes. It's all about the celebrations
Kalvin Phillips could turn into a player yet. Possibly be Peps greatest achievement that.
It's beautiful they've done it right. However it goes it goes. But to break the domination of the big clubs has been an incredible achievement and to do it in tbe manner they have, playing the football they are, and regenerating Manchester in the manner they have, it goes to show what can be done.
Incredible scenes with the pitch invasion. The fans are loving this.
Stonesiniho, smashing nickname for the big man.
Jacker is a great bit of stuff
Hard believe some fellas thought Haaland wouldn't be a success. Very hard believe
Smashing analysis of city's season on MOTD2. The Stones innovation was an incredible success.
Fuck yes!
Living the fucking dream

That smile is golden. The fucker knows exactly how good he has it.
3rd choice keeper at a Premier League Club must be the best fucking job in sport.
Ah it's unreal, if they ever got as far as him they wouldn't even play him. They'd loan some fella in or something