Savage bit of thunder and lightning too… End of fucking days.
Shannon Airport had nearly 100ml more than Dublin airport for November
Tis no wonder Dublin is so smelly
Lovely tunder n lightnen going off again … An awful day. A day for sport on tv.
Some crack alright. When dark as hell there for a bit.
Looks like my long range weather forecaster is spot on again It's going to get bitterly cold. With the cost of oil and the energy crisis it's going to be incredibly grim.
There might be some frost ahead as we head into December guys.
Could be a bit of wind and rain as well.
Watch out too as the mornings brighten later and it gets darker earlier in the afternoons.
Would you boys reckon it'll stay like this or could it improve somewhat in the new year, maybe around February?
I'll have to consult the magic shtone on that one.
Ill take plenty biting cold and freeze if it gives a break from the rain. Fucking depressing two months of it non stop.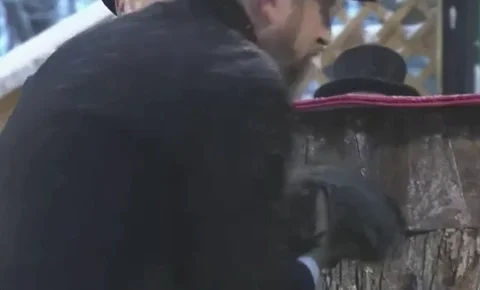 I'd take -3 with a dry bright day rather than fucking pissing rain and wind at 10 degrees.
People will die from the cold this month unless they start taking the necessary precautions now.
Some forecast from you again. Looks a serious cold spell enroute.
He's some man for one man.
I'm not seeing it on the forecasts.
How far away?
From the weekend into next week.
It will be much colder during the day, mid to low single figures.