Builders: Bad
Reprobate outside GAY Spar: Good
All logged.
Ah now…as i said, she's working from home a few days a week. Handier all round.
Take tour mind out of the gutter
A spar shop that came out as gay online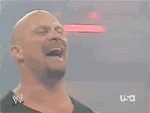 Gets its deliveries around the back.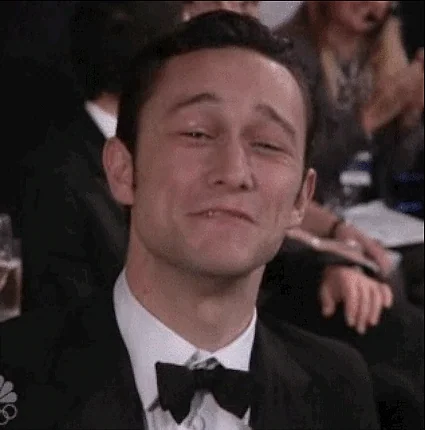 Conor mcgregor
Edit…sorry. thought you meant sparrer
Brave @glasagusban challenged your man I'm sure

I'm pretty sure it's satire mate
And the bus driver threw off his Dublin Bus uniform to show a full white robe underneath. Everyone clapped and the bus driver gave everyone their fare money back announcing "Fuck the CIÉ haha"
We'll need to see the video to clear this up
That's definitely a thing in that museum so I believe Fagan on this one.