Wipe down your spectacles there and read it again.
Someone's on the whiskey early tonight.
Waterford mentality is to start at the bottom and work your way up. And in true Waterford style he probably gave up as he got close to the top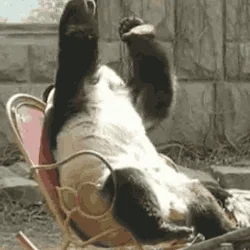 @Pirlo there's a lot more options for this now with tickets starting at 30 euro. One of them with Waterford @Fagan_ODowd in the Sky and the Ground on the Friday
Opened a teelings single malt, wasn't expecting much. Decent drinkable stuff.
I suppose there's a hape of awards but teeling won world single malt of the year a while back.
Crested there in Tesco for €23 if you're looking
I'd say at this stage you've an awful purple nose.
I drink very little whiskey bro - treat myself to a Green spot or red breast at Christmas
Same here…very little, then another very little
Redbreast 12 is 55 euro in O'Briens this weekend
There's a cost of living crisis mate.
You can't put a cost on saving 12 euro.
28 euro Black Barrell in Tesco
Is that good?
I forget what it was last Christmas.
Anybody remember?
30 last year. Reduced from around 50