You're right. I forgot myself for a bit there
The Archbishop will deliver a written missive
If he's honest it will be an interesting book. I suspect that he will use it as a chance to settle some scores though.



Test centres shutting down as of today. The end of an era.
Wait till the costs of keeping them open for the past year are circulated… Mental stuff and not a soul passing through them. Why they didn't hand this over to GPs and Pharmacy's earlier?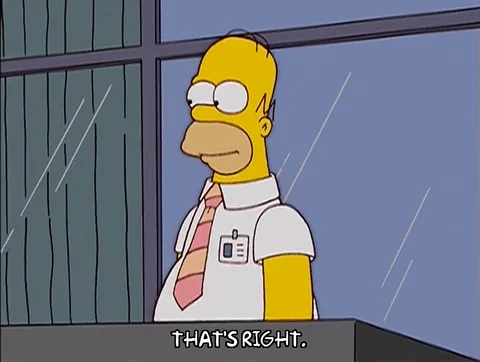 We all put on the green jersey and did it
Ireland
Ireland
If he's honest he should hand himself into the guards now
That RT-PCR test was a total cod mate. I never bothered with that or the so called "snake oil" antigen test.
A pure money racket. Tony Holohan should be in jail the cunt. A neck like a jockeys bollix.
The case "numbers" kept the thing going and not a sniffle or a sore throat amongst the majority of people going in getting tested every week. Was madness.
Who was the eejit that defended the pcr scam with devout religious fervour…apart from sid obviously. Was it @tallback ?
Remember the lads on here who said case numbers and not how sick it made you was the key metric.


We had zero covid nutters on here. They literally wanted life as we knew it to cease. Shut everything down, even debate.
We could have done it but cunts like you wouldn't fall in
Gerry Killeen comparing school children to 'stealth bombers' was a fantastic turn of phrase.
The greatest bollox to emerge during the crisis.
A classic of the COVID genre you could even say
@Malarkey was fierce fond of the case numbers. What a fucking cod that was. Fergal Bowers made a name for himself out of it.
Pure fear propaganda. Unrale when you look back.